This is actually my NOTD I did on Tuesday but forgot to post up until now!
I give you the super sparkly, girly, amazing Models Own Pink Fizz!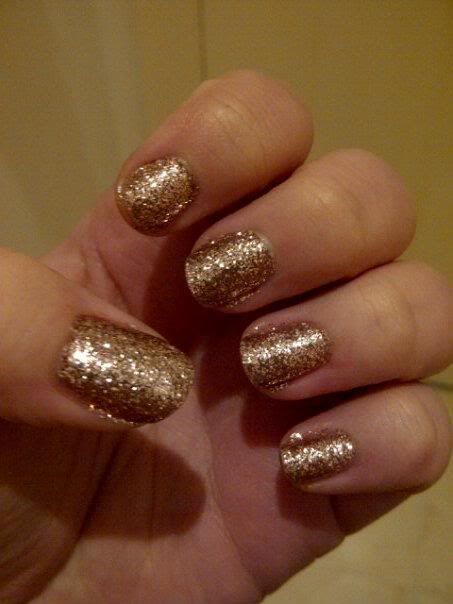 This is 2 coats of Pink Fizz on its own with no base colour underneath!
I love Models Own glitter polishes for the opacity!