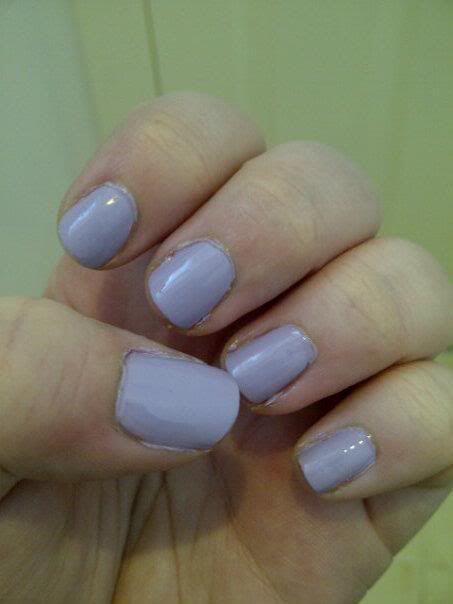 No 7 - Lucky Lilac
A stunning colour! A kind of greyish lilac on the picture but a lovely light lilac in real life!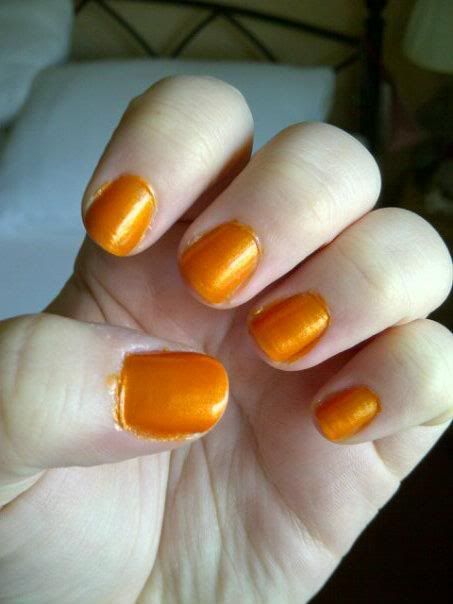 Models Own - Zest A Peal
A gorgeous summery orange with gold tones and shimmer in it! Perfect for this summery weather we seem to be having today!!